Almost everybody would agree that the passing year 2020 was a special one. For me it meant switching from travel-intensive work (155 flights last year!) to home office. It also meant more hiking in my home country than travelling abroad. Let me share my impressions of the Year 2020 in 12 Photos - May.
Photo of the month
Until mid-May we had been in lockdown. Once the powers that be decided that the virus was not lurking in forests, I started to hike. I've been doing that every Saturday since then! Therefore from May on, I have a lot of photos to share. The difficulty is which to choose...

I've chosen a view from a mountain meadow at Krawców Wierch. It is a peak in the Beskids, on the Polish-Slovakian border. It is not the most beautiful photo in my collection, but it is important. The reason is - it was the very first I made after the lockdown. It was so wonderful to breathe in the openness and views of mountains.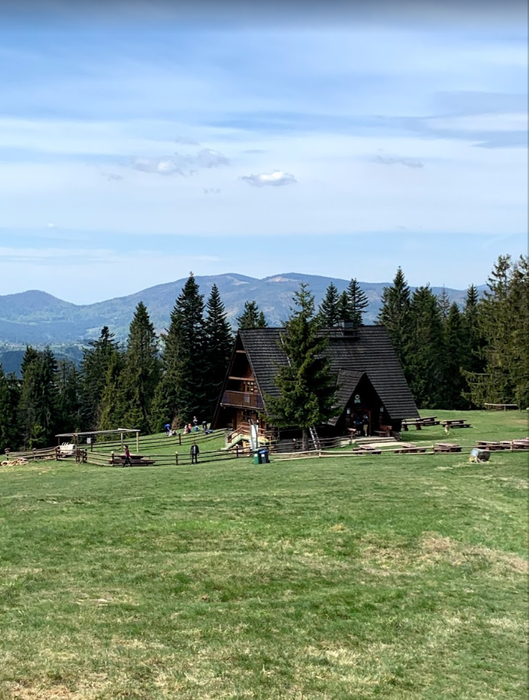 Runner Up
My second trip in May was to the Tatras. Much higher than the Beskids, they offer more scenic views. The rugged peaks look imposing. We chose to hike a path in their lower parts, going up to 1500m. From there, we admired the High Tatras. Perfect weather for hiking.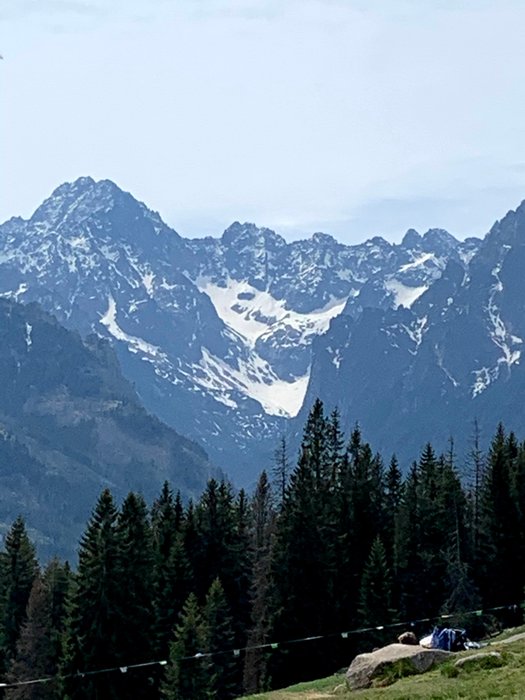 Also on the podium
My third trip in May was to the Gorce mountains. The day was foggy and we didn't see any spectacular views. However, there was something magnetic in the mist. I chose a photo with sheep shepherds' hut. I did enjoy hiking in 'nothingness'. There's something special about mist in mountains. I love that.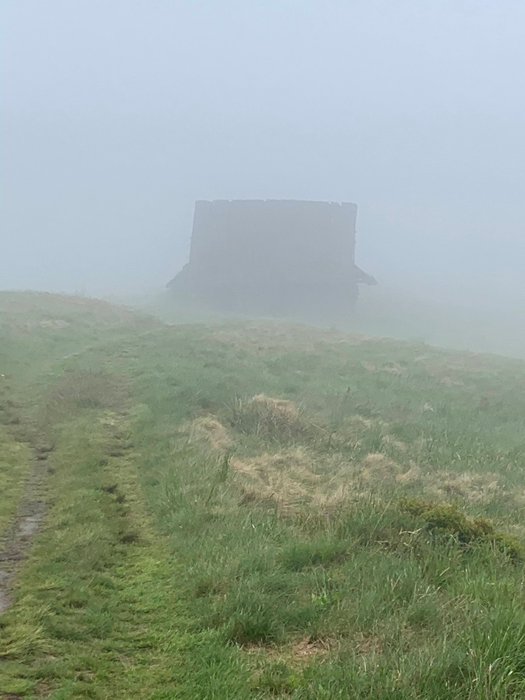 Stay Tuned
This was the third post in the series Year 2020 in 12 Photos - May. I will post consecutive months over the last 12 days of December 2020. Stay tuned!
Previously in the series (PeakD links):
January 2020
February 2020
March 2020
April 2020