Almost everybody would agree that the passing year 2020 was a special one. For me it meant switching from travel-intensive work (155 flights last year!) to home office. It also meant more hiking in my home country than travelling abroad. Let me share my impressions of the Year 2020 in 12 Photos - February
Photo of the Month
I managed two Saturday trips to the Tatras, Poland. Both were to the Chochołowska Valley. It is easily accessible, but it cuts deeply into the mountains. Therefore it offers scenic views. In the absence of other photos in my camera roll, all three photos for February are from the same valley. All beautiful, hard to choose which one is the best.
Enjoy the views!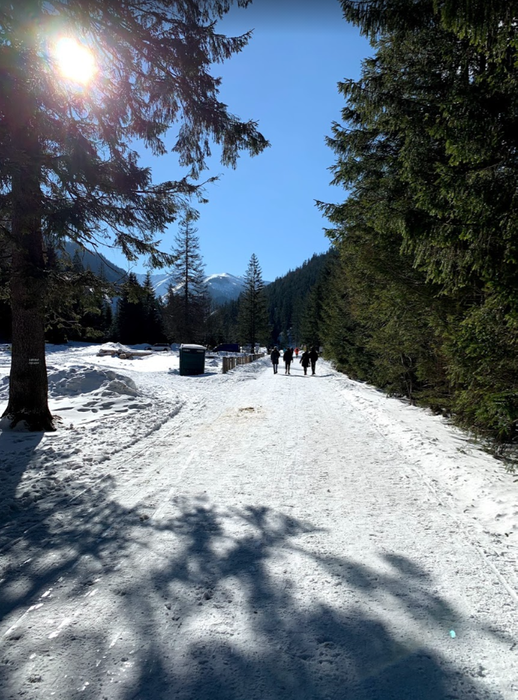 Runner Up
Two trips and two times excellent weather. Both times I took my parents, both with slight movement disabilities. Still, they were able to make the trail. It's 7km up the valley to a mountain cabin and then the same way back. For hikers, the valley offers excellent routes into higher parts of the mountain range.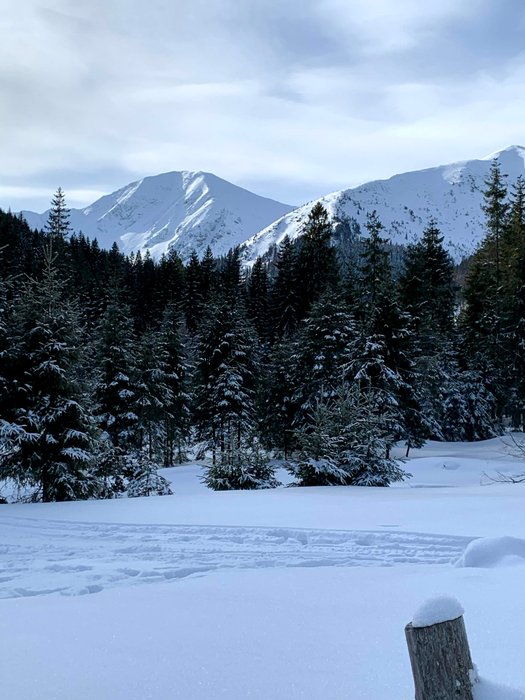 Also on the podium
I am going to visit the valley again this winter. There's a 'sister' valley - Kościeliska valley. It runs parallel to Chochołowska Valley and also offers fantastic views. I love winter and I love mountains!

Stay tuned
This was the second post in the series 'Year 2020 in 12 Photos' - February. I will post consecutive months over the last 12 days of December 2020. Stay tuned!
Previously in the series (PeakD links):
January 2020